Shopping Cart
Your Cart is Empty
Thank you for your business!
You should be receiving an order confirmation from Paypal shortly.
Exit Shopping Cart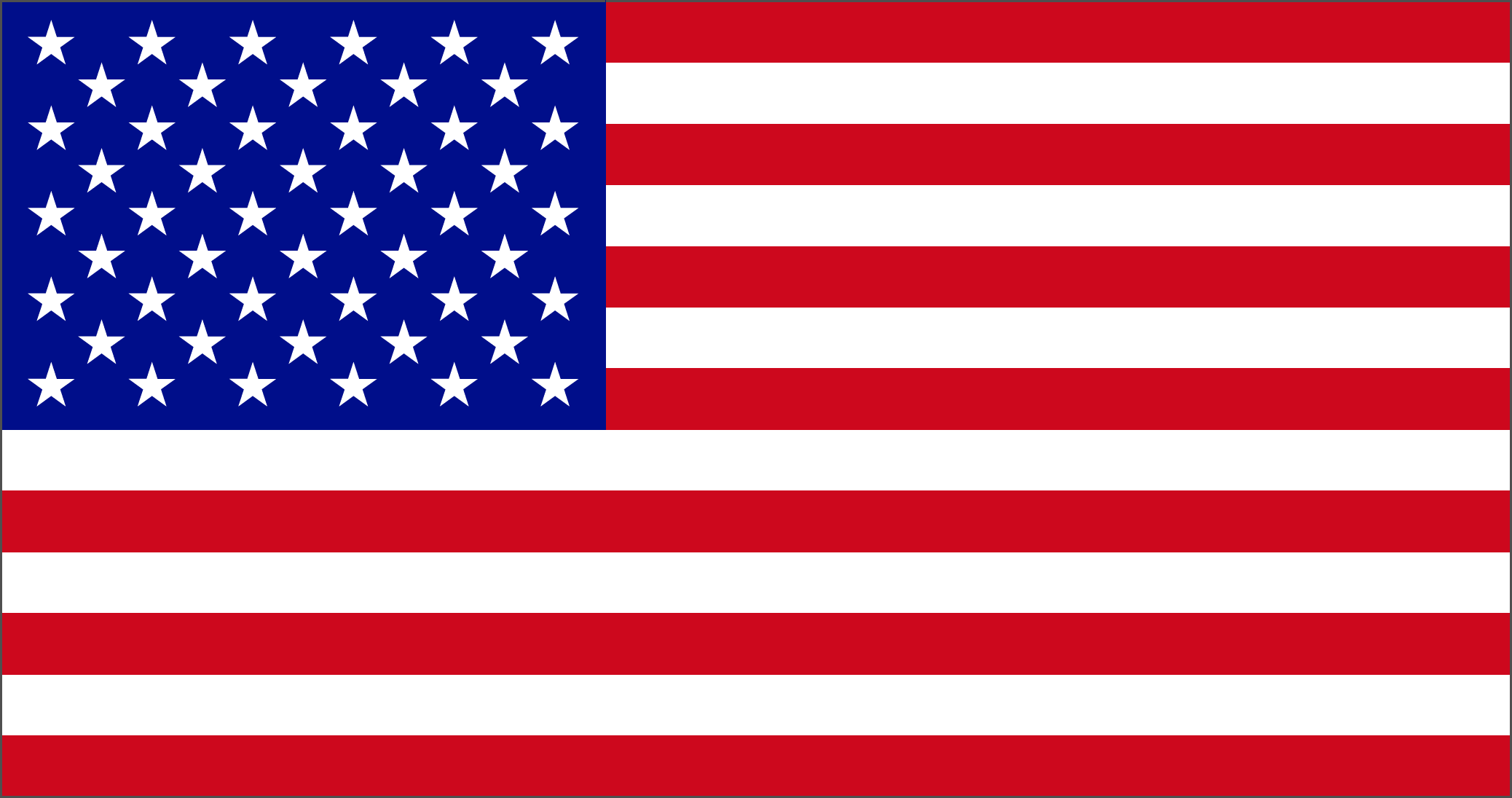 Unclear UXO Clearance in Lao-China Railway Construction Unfinished: Some people are not compensated for land.

26.02.2018
The Lao-Chinese railway bridge is being built in Luang Prabang
The Lao People's Army has not been able to clear all UXO mine out of the entire Lao-Chinese railway area since many areas have not yet been repatriated. Let the land be given to the people.

Gen. Khamliane Uthakaisone, Deputy Director General of the Lao People's Army, said UXO clearance was removed from the construction site. The Lao-Chinese Railway works in 2017 can be implemented in 1,026 hectares of land by clearing all 128 bombs this year. 2 pounds of explosive and 2 pieces of explosive or metals Up to 211,562 pieces.
Senior officials visit Lao-China railway construction sites in Vientiane province
For 2018, the Board of Directors has set a goal of clearing UXO clearance for 1,798 hectares of corridor area, Railway and railway areas, although the implementation in the past has many problems in China. Negotiated or paid compensation for land and construction People as Gen Khamliane confirmed


"Some construction contractors do not provide clearance data. In some parts of the contract, there is no good cooperation as far as explosion clearance is concerned. , Some companies are doing construction before the official opening ceremony and have begun to build many points together, without waiting for it. Allow or not wait for an explosion . Floor
Some unexploded bombs have been inaccessible to the people before they can not be cleared of explosives, especially In urban areas and communities there are many barriers. "


Earlier, Mr Lattanamany Khounnivong, Deputy Minister of Public Works and Transport of the Ministry of Public Works and Transport confirmed that the construction of the Lao-China Railway project would affect 4,411 Lao families in 13 districts in Luang Namtha, Oudomxay, Luang Prabang , Vientiane and Vientiane Capital, with 3,832 hectares of affected land, 3,346 trees, various trees and fruit trees more than 900,000 trees.


By compensating the specific land values ​​in Luangnamtha, Oudomxay and Luang Prabang provinces, it is divided into plots of land, in the town on the road to the road, the roads and the land without road will be compensated for 11,000-80,000 kip per square meter. The land area in the suburbs of the national highway, along the provincial highway and the non-roads, will be compensated for 16,000-40,000 kip per square meter. Other rural areas will receive a compensation of 11,000-15,000 kip per square meter.


In the districts of Vientiane and Vientiane, the land in the city of Vientiane and Vientiane, the land in the city of the Vientiane province, and the land without roads will be compensated 20,000-30,000 kip per square meter of land in the suburbs of the national highway. On the provincial highway and the landless road, compensation will be 15,000-25,000 kip per square meter. The land area in Xaythany district will compensate 55,000-107,000 kip per square meter and 50,000-137,000 kip per square meter. in the rice field in Naxaythong District.


In addition, compensation for lands, gardens, buildings, and buildings is also included, which will compensate for the actual situation or the actual construction costs in each of the major and formal items, and it will also be responsible for allocating new housing to people who do not want to build a new home.


The construction of the Laos-China Railway is scheduled to be completed and launched in early 2022. It is a joint venture between the Lao government and China in the proportion of 30 percent per 70 percent of the US $ 6,000 million long-term funding of 417 kilometers. Vientiane Capital.
Dégagement de UXO peu clair dans la construction de chemin de fer Lao-Chine Inachevé: Certaines personnes ne sont pas compensées pour la terre.

26.02.2018
Le pont de chemin de fer lao-chinois est en cours de construction à Luang Prabang

L'armée populaire lao n'a pas été en mesure d'évacuer toutes les mines UXO de toute la zone ferroviaire lao-chinoise, car de nombreuses zones n'ont pas encore été rapatriées. Que la terre soit donnée au peuple.


Le Général Khamliane Uthakaisone, Directeur Général Adjoint de l'Armée Populaire Lao, a déclaré que l'autorisation des UXO avait été retirée du site de construction. Les travaux du chemin de fer Lao-chinois en 2017 peuvent être mis en œuvre sur 1 026 hectares de terrain en déblayant les 128 bombes cette année. 2 livres d'explosif et 2 morceaux d'explosif ou de métaux Jusqu'à 211 562 pièces.
Des hauts fonctionnaires visitent les chantiers ferroviaires Lao-Chine dans la province de Vientiane
Pour 2018, le conseil d'administration s'est fixé comme objectif de dédouaner les UXO pour 1 798 hectares de zone de corridor, ferroviaire et ferroviaire, bien que la mise en œuvre par le passé pose de nombreux problèmes en Chine. Négociation ou paiement d'une compensation pour les terres et la construction Les gens que le général Khamliane a confirmé

"Certaines entreprises de construction ne fournissent pas de données de dédouanement Dans certaines parties du contrat, il n'y a pas de bonne coopération en ce qui concerne le déminage. Certaines entreprises effectuent des travaux de construction avant la cérémonie officielle d'ouverture et ont commencé à construire de nombreux points ensemble. sans attendre, laissez ou n'attendez pas une explosion.
Certaines bombes non explosées ont été inaccessibles aux gens avant qu'ils ne puissent être débarrassés des explosifs, en particulier dans les zones urbaines et les communautés, il y a beaucoup d'obstacles. "

Plus tôt, M. Lattanamany Khounnivong, vice-ministre des travaux publics et des transports du ministère des Travaux publics et des Transports a confirmé que la construction du projet de chemin de fer Lao-Chine affecterait 4.411 familles Lao dans 13 districts de Luang Namtha, Oudomxay, Luang Prabang, Vientiane et la capitale de Vientiane, avec 3 832 hectares de terres touchées, 3 346 arbres, divers arbres et arbres fruitiers de plus de 900 000 arbres.

En compensant les valeurs foncières spécifiques dans les provinces de Luangnamtha, Oudomxay et Luang Prabang, il est divisé en parcelles, dans la ville sur la route de la route, les routes et les terres sans route seront indemnisées pour 11 000-80 000 kip par mètre carré. La superficie des terres dans la banlieue de la route nationale, le long de la route provinciale et les non-routes, sera compensée de 16 000 à 40 000 kips par mètre carré. D'autres zones rurales recevront une compensation de 11 000-15 000 kips par mètre carré.

Dans les districts de Vientiane et de Vientiane, le terrain dans la ville de Vientiane et Vientiane, le terrain dans la ville de la province de Vientiane, et le terrain sans routes seront compensés entre 20 000 et 30 000 kips par mètre carré de terre dans la banlieue de Vientiane. Autoroute nationale. Sur la route provinciale et la route sans terre, l'indemnisation sera de 15 000 à 25 000 kips par mètre carré. La superficie du district de Xaythany compensera entre 55 000 et 107 000 kips par mètre carré et entre 50 000 et 137 000 kips par mètre carré. dans la rizière du district de Naxaythong.

En outre, une compensation pour les terres, les jardins, les bâtiments et les bâtiments est également incluse, ce qui compense la situation réelle ou les coûts de construction réels dans chacun des éléments majeurs et formels, et sera également responsable de l'attribution de nouveaux logements aux personnes qui ne veut pas construire une nouvelle maison.

La construction du chemin de fer Laos-Chine devrait être achevée et lancée au début de 2022. Il s'agit d'une joint-venture entre le gouvernement du Laos et la Chine à hauteur de 30% pour 70% du financement à long terme de 6 000 millions de dollars. 417 kilomètres. Vientiane Capital.
/