Shopping Cart
Your Cart is Empty
Thank you for your business!
You should be receiving an order confirmation from Paypal shortly.
Exit Shopping Cart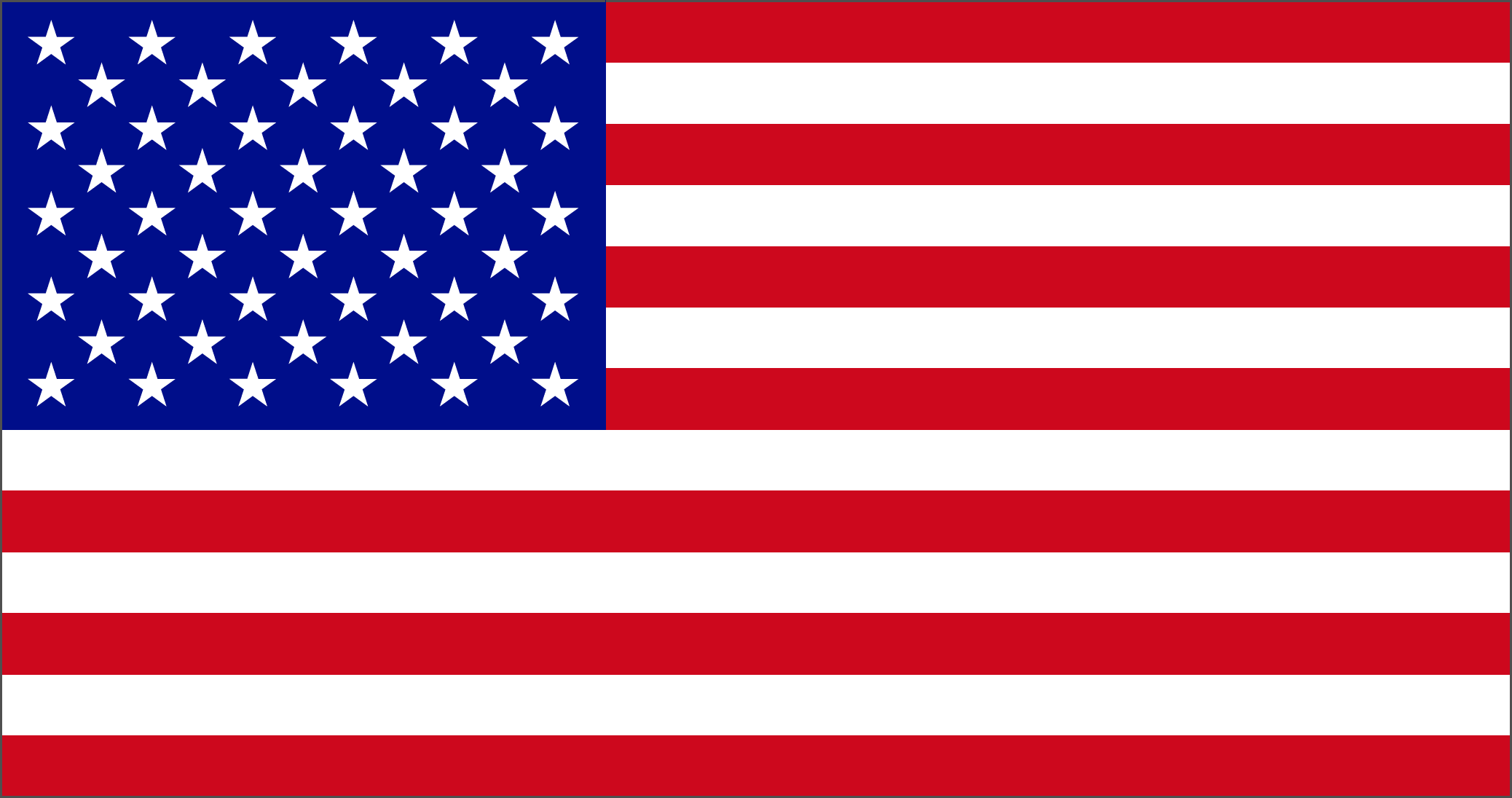 Three Laos workers should not be imprisoned
Ounkeo Souksavanh 2017-09-07

(Left to right), Mr Sukane Chaythat, Ms LodKham Thammavong and Mr Somphorn Phimmasone, who were arrested without a hearing.

Citizen Journalist
The Working Group on Unlawful Detention of the United Nations (WGAD) pleaded for the release of three Lao workers who were imprisoned by the state.
Judge Dimitris Christopoulos, president of the International Human Rights Agency, said in a joint statement that the arrest of three inmates without trial demonstrates that the Lao government does not respect human rights for its own people and that the Lao government is releasing them.
Andrea Giorgetta, head of the Asian Human Rights Organization, said on Sept. 7 that "
"He said that is the answer to WGAD complaint, which the WGAD has announced that the detention of 3 persons is a reckless detention, which is a violation of the law." The Government of Laos has violated several aspects of the House of Representatives' Rights and Political Rights Law, which the Lao government has imposed on it. "
Andrea Giorgetta added:
"WGAD require the government's action recommendations of the working groups of the United Nations, release 3 Lao people, diving catch, diving allegations, quit the court and imprisoned those who only right to express his opinions out and you know that there are at least another one criticized the government's imprisoned because blame the policies of the government's recent Facebook Gold, which WGAD claim With the release of ".
Three Lao workers imprisoned, including Ms Lodkham was sentenced to 12 years in prison. Mr Somphon Phimmasone was imprisoned for 20 years and Mr Sukane Chaythat was sentenced to 16 years in prison.
They were arrested by police in early 2016 because of their criticism of the party-state of human rights abuses via Facebook and joined a protest group in front of the Lao Embassy in Bangkok, December 2, 2015.
Les trois travailleurs du Laos ne devraient pas être emprisonnés
Ounkeo Souksavanh 2017-09-07

(De gauche à droite), M. Sukane Chaythat, Mme LodKham Thammavong et M. Somphorn Phimmasone, qui ont été arrêtés sans audience.

Journaliste citoyen
Le Groupe de travail sur la détention illégale des Nations Unies (WGAD) a plaidé pour la libération de trois travailleurs lao qui ont été emprisonnés par l'État.
Le juge Dimitris Christopoulos, président de l'Agence internationale des droits de l'homme, a déclaré dans une déclaration commune que l'arrestation de trois détenus sans procès démontre que le gouvernement lao ne respecte pas les droits de l'homme pour son propre peuple et que le gouvernement lao les libère.
Andrea Giorgetta, responsable de l'Organisation asiatique des droits de l'homme, a déclaré le 7 septembre que "
"Il a dit que c'est la réponse à la plainte de WGAD, que le WGAD a annoncé que la détention de 3 personnes est une détention imprudente, ce qui constitue une violation de la loi". Le gouvernement du Laos a violé plusieurs aspects du droit des droits et des droits politiques de la Chambre des représentants, que le gouvernement lao l'a imposé. "
Andrea Giorgetta a ajouté:
"WGAD exige les recommandations d'action du gouvernement des groupes de travail des Nations Unies, libère 3 personnes lao, prises de plongée, allégations de plongée, quitte le tribunal et emprisonné ceux qui ont le droit d'exprimer leurs opinions et vous savez qu'il y a au moins un autre on a critiqué les emprisonnés du gouvernement parce qu'ils reprochent aux politiques de l'or Facebook récent du gouvernement, que WGAD affirme avec la publication de ".
Trois travailleurs laoiens emprisonnés, dont Mme Lodkham ont été condamnés à 12 ans de prison. M. Somphon Phimmasone a été emprisonné pendant 20 ans et M. Sukane Chaythat a été condamné à 16 ans de prison.
Ils ont été arrêtés par la police au début de 2016 en raison de leur critique de l'état de fête des violations des droits de l'homme via Facebook et ont rejoint un groupe de protestation devant l'ambassade de Lao à Bangkok, le 2 décembre 2015.
/